Print Media Design

The process of designing a Graphic begins with communication. The first step is to understand the desired outcome.

Whether you need a business card, company logo, corporate identity, anything for print or web, then we are the design agency you need to come to.

We specialise in providing graphic design services, Print Media & Web Design solutions, which creatively integrate all aspects of visual communication to provide comprehensive solutions for our clients.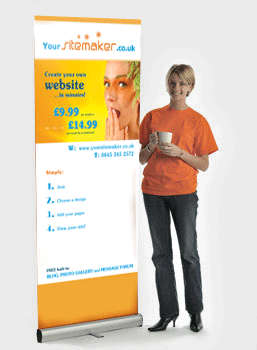 What We Can Do
We can supply an array of graphic design solutions, including, logo's, leaflet's (see formats), corporate identities, stationary, website appearance, brochures, catalogues, adverts, postcards, flyers, poster and illustration design. See our Showcase here.
What To Do Next
Please contact us for a quote or any queries, we will be glad to be at your service. So get in touch 0845 345 2572.